Two of my work colleagues are leaving to go and live abroad with their small family. I'd just like to wish them both a Merry Christmas and I wish them all a safe journey. Good Luck. :)
Goodness! There seem to be a number of folk fleeing Britain for pastures new.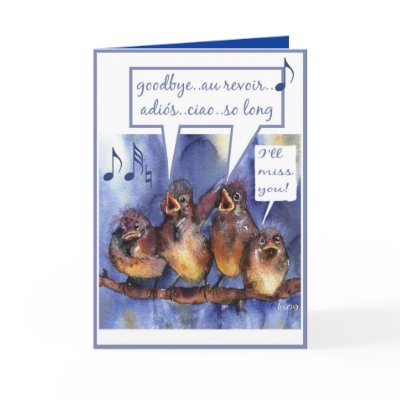 Image Source
"Time To Say Goodbye"
SmileyRose x